Three Vineyard Wine Tour
Step back in time to a different era and tour Long Island's Wine Region in a vintage style trolley. You'll visit three wineries located along the beautiful country roads of the North Fork and enjoy 3 tastings at each winery. Along the way, visit a local farm stand if time permits. Food is available for purchase at select wineries. Tours departs at 11:00am from The All Star / Smitty's Restaurant (96 Main Road, Route 25 Riverhead), returning at approximately 3:00pm. As low as $150.00 per person, includes tastings.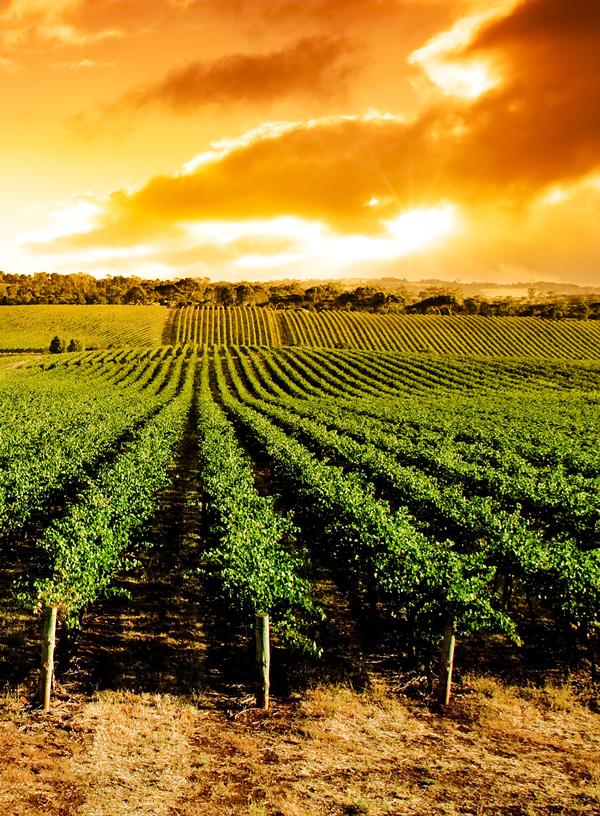 Date Night Sunset Wine Tour
North Fork Trolley now offers an exciting yet intimate way to unwind after a long work week. Meet us at Smitty's / All Star restaurant in Riverhead and embark on a trip to two distinctive wineries where you can enjoy the solitude and tranquility the North fork has to offer. We do the driving for you.
First Stop is the quaint and lovely Dilberto Vineyard and Winery where you'll feel as if you've stepped back in time. You'll enjoy four tastings of premium wines while enjoying quiet time with your partner. The ambiance is peaceful and relaxing, while you get the feeling of being in an authentic Italian winery.
Our next stop is the beautiful Palmer Vineyards. Again, you'll enjoy four tastings of award winning wines but you'll also share and experience one of the most beautiful sunsets available on the North Fork. Watch the sun go down right over the vineyard as you sample some of the best wines offered on Long Island.
After the sun goes down, we'll return you to Smitty's where they'll offer you a discount on dinner and drinks upon your return. Our all-inclusive price is only $150.00 per person / $300.00 per couple.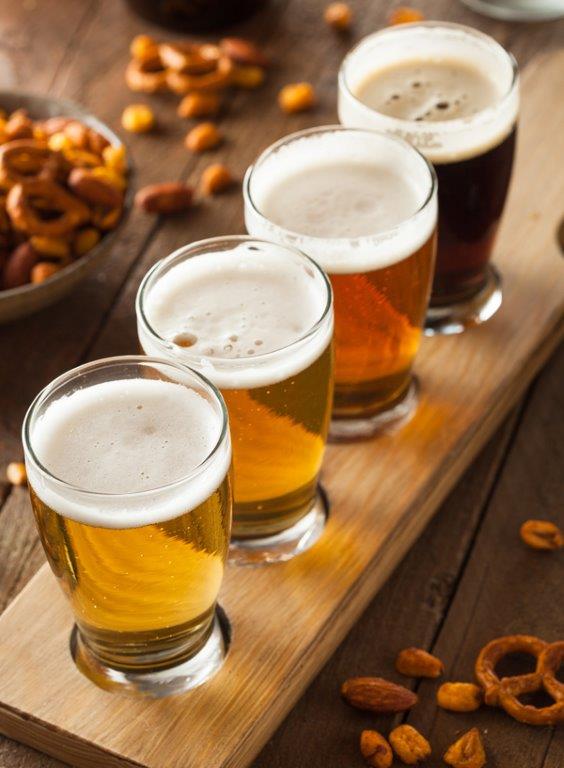 North Fork Craft Brewery Tour
North Fork Trolley now offers a new and exciting way to visit some of the finest craft brewery's on the North Fork. Providing you with the opportunity to visit three distinctive brewery's where you will sample tastings of a variety of craft brews at each location, climb aboard one of our unique trolleys and leave the driving to us. With our exceptional customer service, you are sure to enjoy the best craft beer the North Fork has to offer!
Tours are available on select dates from May thru November. All tours will meet and depart from the Smitty's / All Star at 96 Main Road, Riverhead, NY at 11:00 AM.
VIP Wine Tour
On this five hour tour you will visit three distinctly upscale vinyards where you will enjoy up to 5 tastings along with gourmet cheeses and bread pairings. Stops include Sparkling Pointe, Raphael and Macari vineyards with dedicated wine ambassador service included. The ultimate tour for only $180.00 per person, all tastings included.
Sold Out for the Season. VIP Wine Tours Will Return Spring 2019
Reservations...
Trips depart from The All-Star Bowling Alley, 96 Main Road, Riverhead, (Route 25/County Route 58 just west of route 105), or from Hampton Jitney, 253 Edwards Avenue, Calverton, NY 11933, as indicated above. Be sure to arrive 15 minutes prior to your scheduled departure time.